Do you have a preschooler who loves all their toys?
Are you stressing about what to take ?
Do you have next to no storage space in your caravan? Know you have to cull the 'take' pile, but worry you'll leave a favourite behind?
We were in that position too. When we moved into our caravan for a week to prepare ourselves for our trip, our four year old, Elliot, had so many toys I seriously couldn't breathe.
Over time this number has reduced drastically, and he is thrilled with the few toys that he has. The toys sit in a tub at the end of his bed and are the first thing he pulls out whenever we arrive anywhere.  Every single one gets loads of use.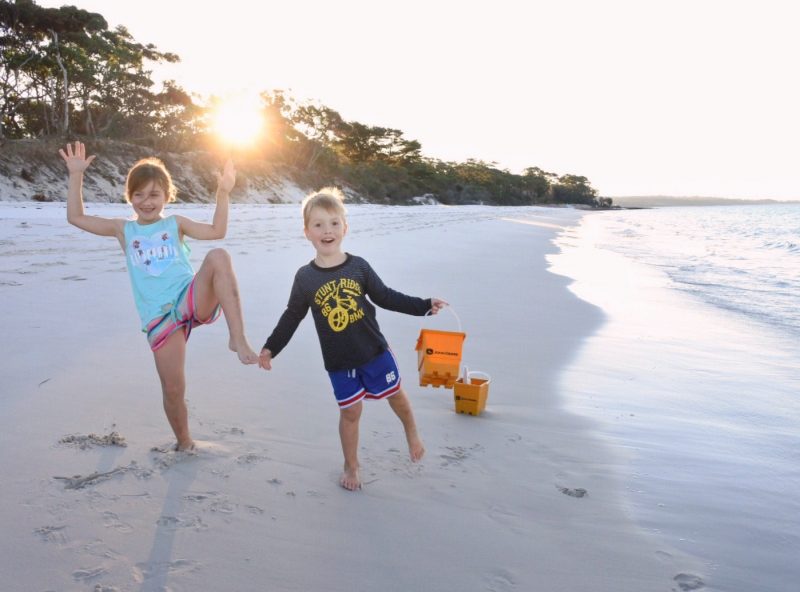 Here are the top 5 travel toys for preschoolers that we wouldn't be without! Continue reading "Top 5 Travel Toys For Preschoolers – Our Favourites!"