Are you heading off on a holiday? If you're looking for a house sitter, now is the perfect time to join Family Friendly House Sitters
Not only is it FREE for home owners, but to celebrate the launch of our new site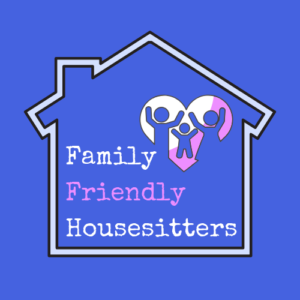 The first 30 home listings completed will get a free annual house sitter membership valued at $59
Not planning on house sitting yourself?
No problems, you will get a coupon code you can gift to one of your family or friends!
The first 30 home listings will automatically go into a prize draw for:
1st Prize: $100 BCF Voucher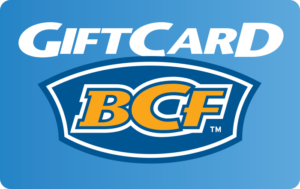 2nd Prize: A Twin Pack of Caravanning With Kids Travel Journals and Pegless Clothesline (RRP $62.95)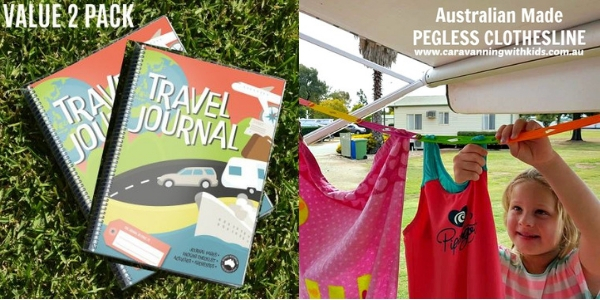 3rd Prize: A Set of Two Caravanning With Kids Bamboo Travel Mugs (RRP $29.90)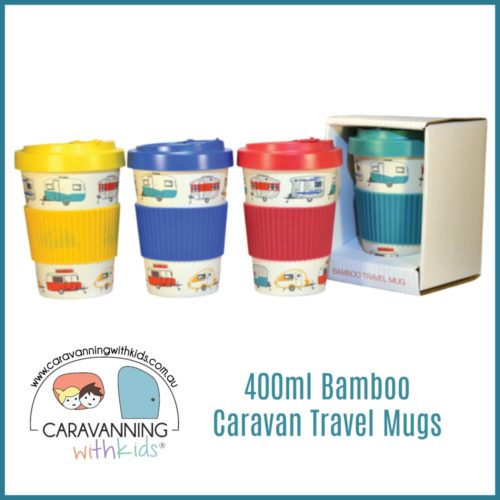 So how do I enter?
Not only is it FREE, you're guaranteed to get value with the free house sitter membership… and you may also win a prize!
Visit Family Friendly House Sitters and register now!
To enter you must register with Family Friendly House Sitters in accordance with the Terms of Service. This prize draw may be promoted over several different websites and social media platforms simultaneously & all prize draws have opt in marketing. This is a Free Draw and the winner will be drawn randomly. The competition ends when there are 30 home listings on Family Friendly House Sitters, or 31st December 2018 6.00 pm CST, whichever occurs first. Winners will be posted on the site and related online platforms. Strictly one entry per person and duplicate entries will be cancelled.