Buy something for $12.50, and save $40 the same day. It's hard to argue with that equation, isn't it!
We've found that there's a few memberships that are worth getting straight away (even if you only travel ocassionally). Others… before you make a booking at a caravan park check out their websites. Joining their loyalty programs online then-and-there will mean you'll make your money back immediately.
***DISCLAIMER: We do not receive any reward of incentive from any of the companies named
✅ Travel Australia With Kids. This great program offers 2 Night's FREE camping for the kids at TAWK Participating Camp Spots/Accomodation. Considering most caravan parks charge between $5-10/night per rugrat (and up to $25 😳), for only $12.50 for a lifetime membership you'd be cray cray not to get on board with this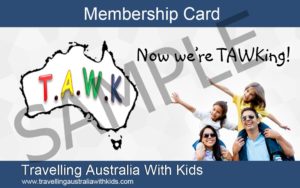 ✅ Club BCF. Costs nothing to join, preview of every catalogue, and there's special prices available to club members only. We came across this one when buying our Weber… meant that it was the cheapest place in Australia we could find!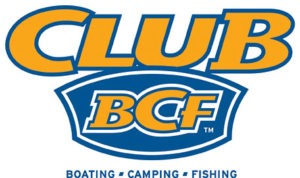 ✅RAA (NRMA). We pay $16.50/month for peace of mind (silly not to with the amount of km's we're doing). The bonus has been in the last 3-months we've saved more than it's cost on bookings at caravan parks and on the Gordon River Cruise (World Heritage Cruises, Strahan).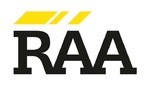 ✅ Big 4 Loyalty Club. Their parks are popular for a reason. After paying $40 for their membership, the same day we saved this amount (the first booking we made).
Our tip: It always pays to ask, as not all places advertise the specific discounts they honour.  
If there are any other memberships that fall into the category of "it costs more to not have them", let us know in the comments below!