Disclosure: When you click on links to various merchants on this site and make a purchase, this can result in this site earning a commission. Affiliate programs and affiliations include, but are not limited to, the eBay Partner Network
Have you ever wondered what it would be like to do a lap of Australia in a campertrailer with a young child?
Today we're joined by Renee, who along with her husband Nathan and their young son have been travelling full time for 3 years in their cub camper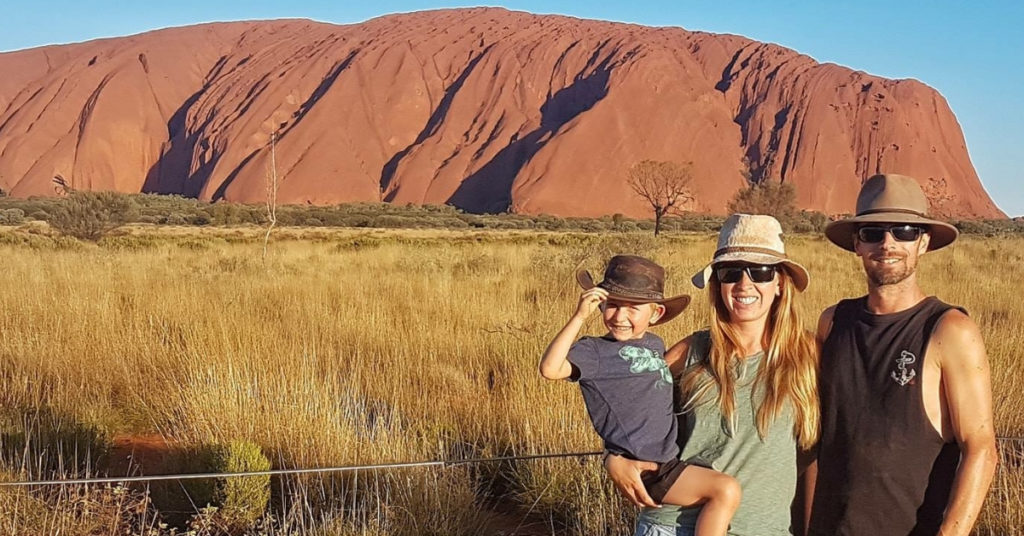 Renee and Nathan have so much knowledge which they share quite generously through their blog and social media.  
In this episode we cover travelling with a soft vs. hardfloor camper, travelling with small children, the realities of travelling full time, and also some exciting news… taking their lap to NZ!
If  you're travelling with young kids – especially babies – the meelight by meemoo baby is an awesome product that you should definitely check out. Its a nifty little night light that's not like the other night lights! It is completely portable and cord free, dimmable, rechargeable to work for up to 24 hours and also wearable. Perfect for off grid camping, and perfect for travelling families.

Adele and the team at Caravanning with Kids sent us a meelight to try out  and we found the light perfect for fixing one of Edwards 50000 bottles though the night without waking the rest of the family. Chloe and Elliot also fought over who would get it each night… Chloe loved it for a reading light… and Elliot just wanted it on, next to his bed, as a nightlight to keep away those bogey men. If you would like to know more, check out here for our review