"We think we've saved somewhere between $20,000 to $30,000 per year, over the last 3 years, because of house sitting"
Wow.
It's not just the savings. It's the places.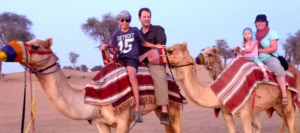 Today's guest is Karen King, of worldschoolingcentral.com. With her family of 4, they have travelled the world, and are now up to 37-38 house sits in this time.
In this episode you'll hear:
How having a family isn't a problem, it's their 'secret weapon'
Top tips to be a successful applicant
House sitting etiquette
Homeowner tips if you're going to use a house sitter, and
All the amazing places it's taken them!
Check out worldschoolingcentral.com and her House Sitting with Kids Kickstarter Course here… as well as Kabrosi Digital
FREEBIE ->WANT TO KNOW MORE ABOUT HOUSE SITTING??? As a special bonus for our listeners, Karen has been AWESOME and is giving away a copy of her  Housesitting-Quick-Start-Guide (click here!)
Don't forget… check out Family Friendly House Sitters, the only family focused house sitting community!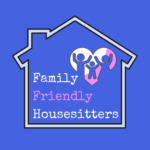 The resources mentioned in this episode include:



Also available on Stitcher, Radio Public, Castbox, Overcast, PodBean, Breaker,and Pocket Casts
Click here for more episodes of The Family Travel Podcast
This article may contain affiliate links, where we may earn a small amount of commission at no cost to you.